Bitcoin up more than 2%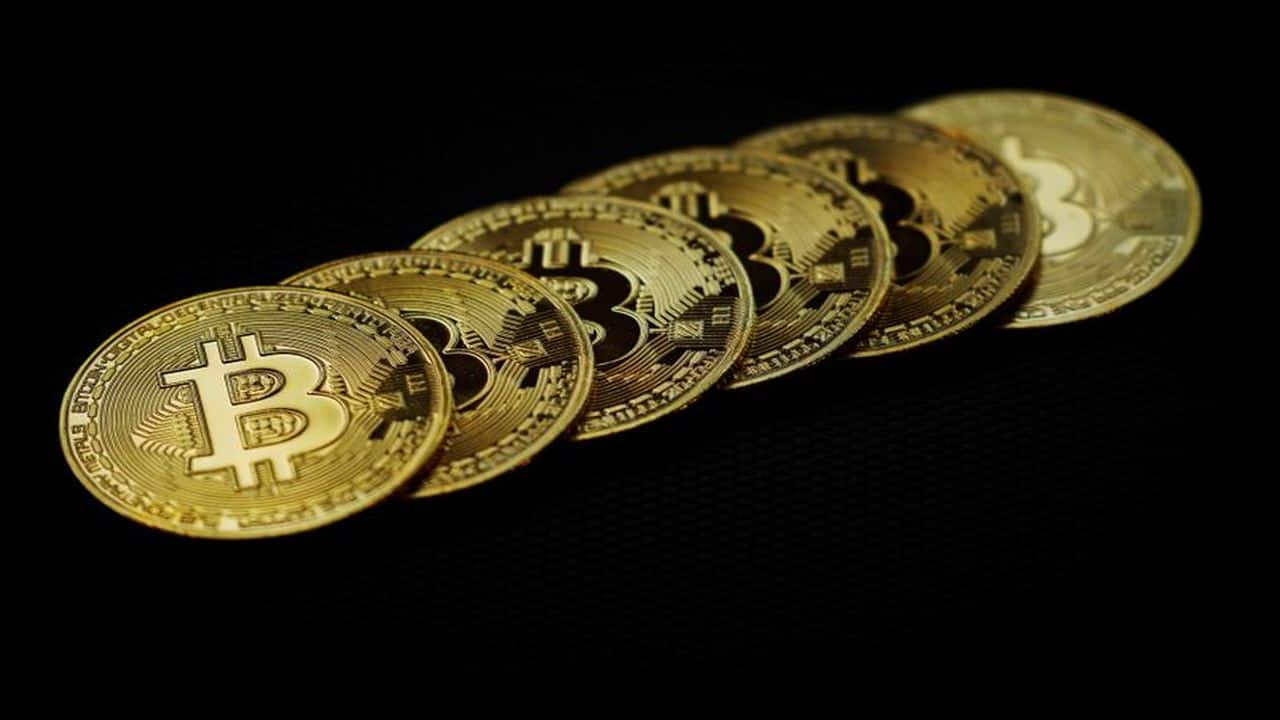 Most major cryptocurrencies are trading in the green on September 30. The global cryptocurrency market capitalisation is currently $1.9 trillion, up 3.69 percent in the past 24 hours. The total cryptocurrency market volume over the last 24 hours is $91.84 billion, a decline of 0.07 percent.
Indian Tea Brand Vahdam launches its first NFT collection
Vahdam, a digitally native Indian wellness brand operating majorly in the tea space, recently became the first significant Indian tea brand to jump into the NFT space, auctioning 10 limited-edition pieces of animated artwork as NFTs (Non-fungible tokens).
China's ban on cryptocurrency
PBOC says that in recent years, transactions in virtual currencies such as Bitcoin have risen significantly. Most of these transactions are being used for illegal activities such as "money laundering, illegal fund-raising, fraud, pyramid schemes and other illegal and criminal activities". China has deemed these transactions as not just a risk to private property but also national security and social stability. This has led PBOC along with many Chinese regulatory bodies to pass a notice for cleanup and rectification in this space.
All you need to know about the "Cannabis" token
The industry token for the legal cannabis sector, $CANNA, will now be listed on the decentralised exchange KingSwap on October 5, 2021. Notably, $CANNA has a total token supply of 420,000,000,000, of which 210,000,000 tokens are currently in circulation. Notably, KingSwap is a Singapore-based DeFi project that offers a  high-yield liquidity platform, with possible fiat conversions,  extensive staking rewards, and digital collectibles.
Swiss markets watchdog approves first crypto assets fund
Switzerland's financial markets supervisor said on September 29 that it had approved the country's first fund that invests primarily in crypto assets. The Crypto Market Index Fund is restricted to qualified investors and categorised under "other funds for alternative investments" with particular risks, the Swiss Financial Market Supervisory Authority (FINMA) said in a statement